GLOW n BLOW PARTY CRUISES
Glow n Blow like you've never before!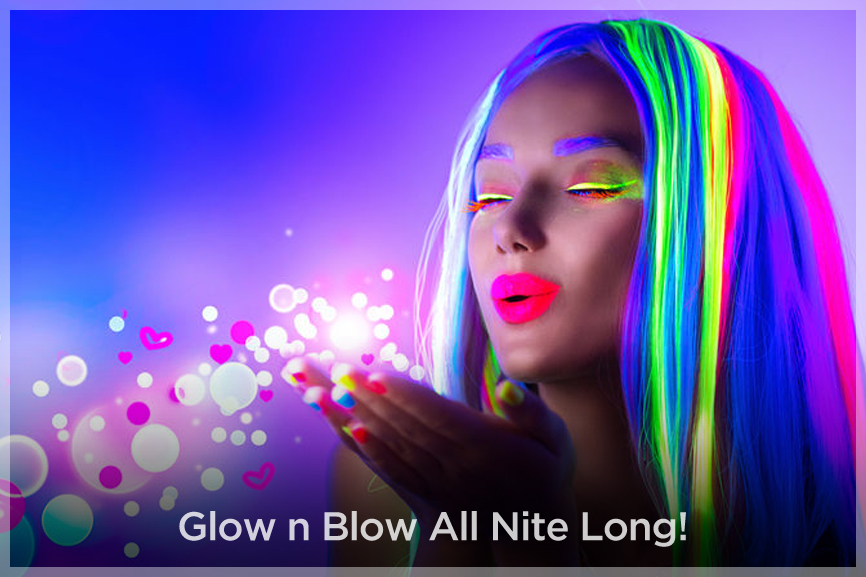 BOOKINGS ARE DONE BY CUSTOMERS ONLY ON-LINE. WE DO NOT OFFER BOOKINGS OVER THE PHONE Tickets must be purchased in advance online, not sold at the ship.


Join us and Glow Glow Glow!
Bring your friends, Drink, Dance, make new friends!

We include ample glow items, read on...

These cruises are recommended for ages 19 to 40.

Our ship does NOT offer seating and the music is loud. These are club-style Drinking & Dancing FUN cruises, meant for the fun-loving party goers!
For the amazing price of $65.00 per guest we include:
A 4-hour crazee Glow n Blow party cruise
Ship drenched in Glow décor
Glow Goodies for ALL guests, read on...
A retractable roof – you will be Drinking & Dancing under the open sky
Amazing DJ who takes requests
Fantastic scenery of the Toronto harbour and Skyline
4 fully licensed Cash bars which offer a huge variety of liquors and beer Bar List
We accept cash, credit and debit cards
Cash Food Bar, Fresh Tender Chicken Kebabs (3oz) 3.00, Veg Pasta (8oz) 5.00
ALL guests receive these Glow n Blow items upon boarding:
A 22" Glow Necklace
2 Glow bracelets
1 Glow Ring
1 Pair of Glow glasses
4 Light Up Finger Beams
1 LED flashing whistle
Neon Bubble Wands – Blow bubbles!
Glow straws with your drinks


Shots & Shooters served in colorful LED shot glasses
Visit our onboard Glow shop for more goodies
Watch your bubbles change colors with your Finger Beams and our LED light system!
Drink & Dance, you will have the time of your life!


This cruise sells out very quickly, reserve your tickets NOW! Click Here Now
First five people to put in their name at the main deck bar will have the pleasure of entering the contest with a 6-foot GloFX Cosmic Whip

Winner chosen by clap thunder by the guests

Prize 100.00 cash!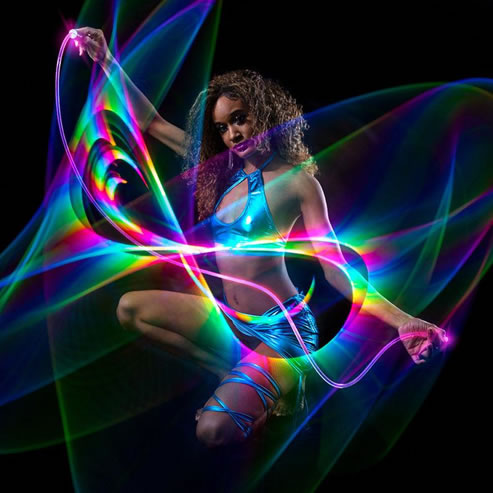 Included in your ticket price (as written above) are: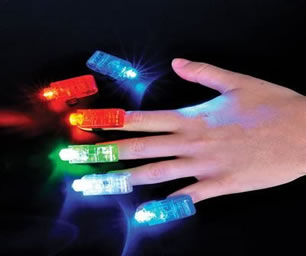 4 Finger Beams.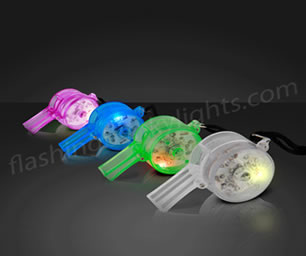 1 Whistle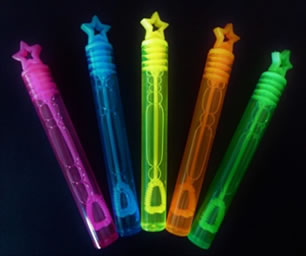 1 Blow Bubble Stick & Wand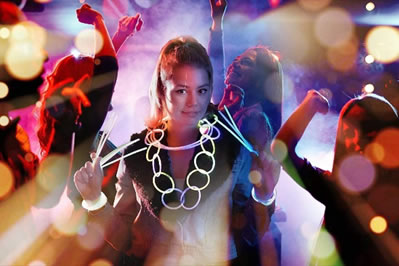 2 Glow Bracelets & 1-22" Necklace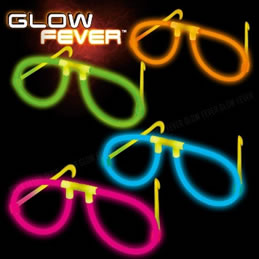 1 pair of Glow Glasses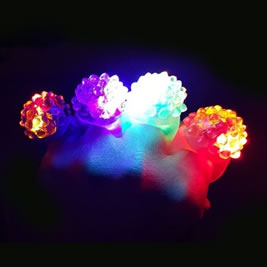 2 LED Jelly Rings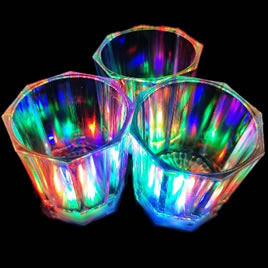 Shooters served in LED glasses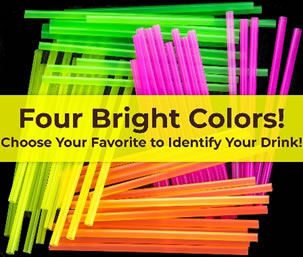 Fresh Neon straw with each drink
For sale at our onboard Glow Shop: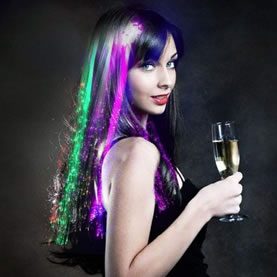 LED Braids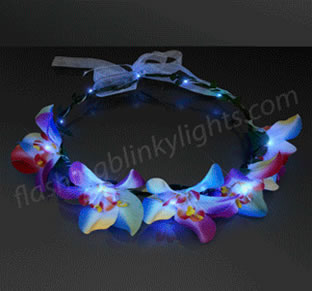 LED Floral Tiaras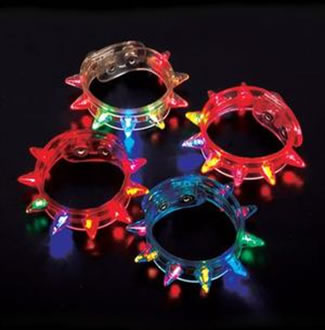 LED Spike Braclets
LED Sunglasses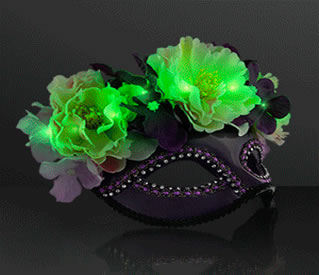 LED Sexy Eye Masks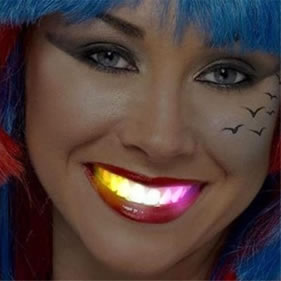 LED Colourful Smiles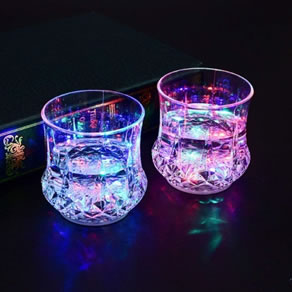 LED Crystal Glasses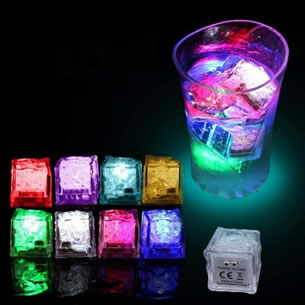 LED Ice Cubes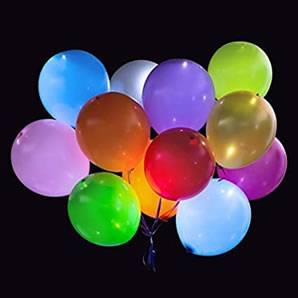 Neon Balloons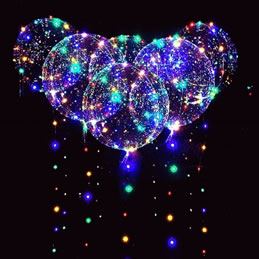 LED Balloons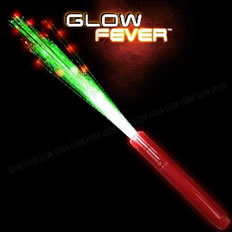 LED Fiber Optic Wand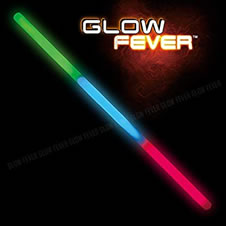 12" Glow Sticks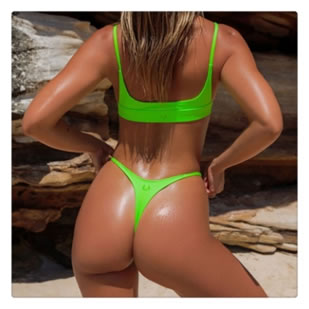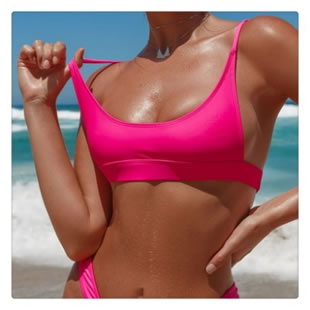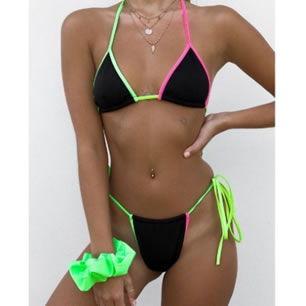 NEON THONGS in a variety of colors and sizes!

and much more at our Glow n Blow shop!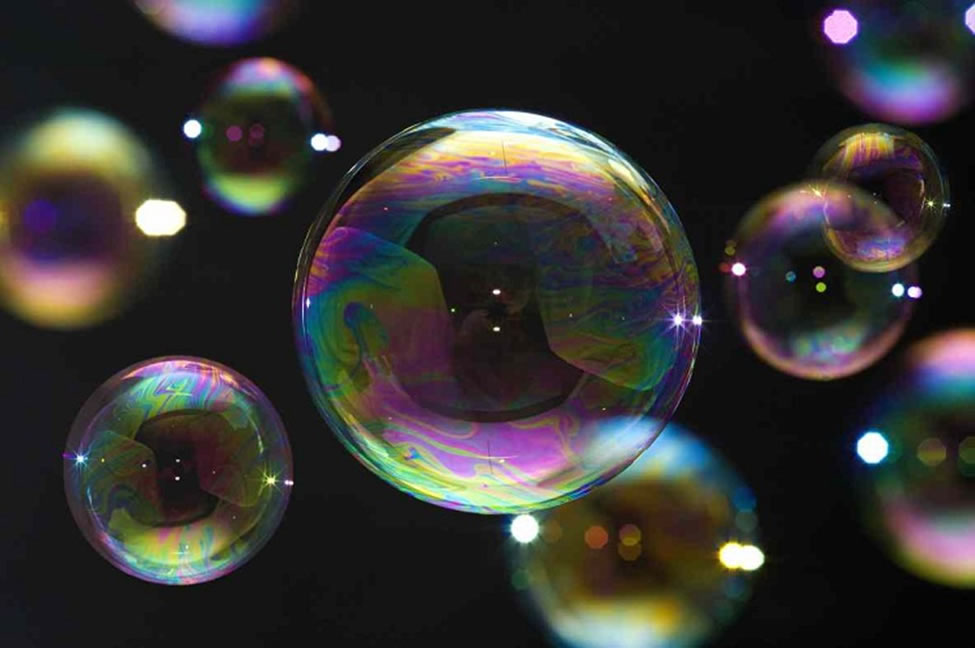 Blow n Glow like you've never before! Reserve your tickets NOW! CLICK HERE